The day we lost Raider, our home, family and hearts became very lonely. Raider was the best mastiff we have ever owned and ever will. Raider touched so many people in his life, he was known far and wide. He had been to the girls' schools many times for Show and Tell, for Henry and Mudge Day, for many elementary school talks. He was used, along with his son Emmitt, for a sweet girls' senior project in which he and Emmitt attended the school and was the perfect gentleman amidst literally hundreds of students in the hallways between class changes. Raider was the best dog with all of our puppies. They all gravitated to him whether he liked it or not. Up until his diagnosis, he was such a healthy dog. He helped many people conquer their fear of dogs but boy did he watch out for his family.

Raider was diagnosed with synovial sarcoma in his hind leg. We treated him for as long as he could. His kind temperament remained all through his pain, all through his treatments, everything. Our hearts will never be the same. We are blessed to have some of his kids in our home and blessed that our extended Mountain Time family share a piece of him also. RIP Raider, thank you for setting the bar so high.




Raider is our first boy and as I always tell people, if I knew they were all like him, I would have 100! He is a very special boy with much to offer. He has exceptional bone, type, movement and an awesome head. He is a very laid back boy, and a complete and utter Mama's boy!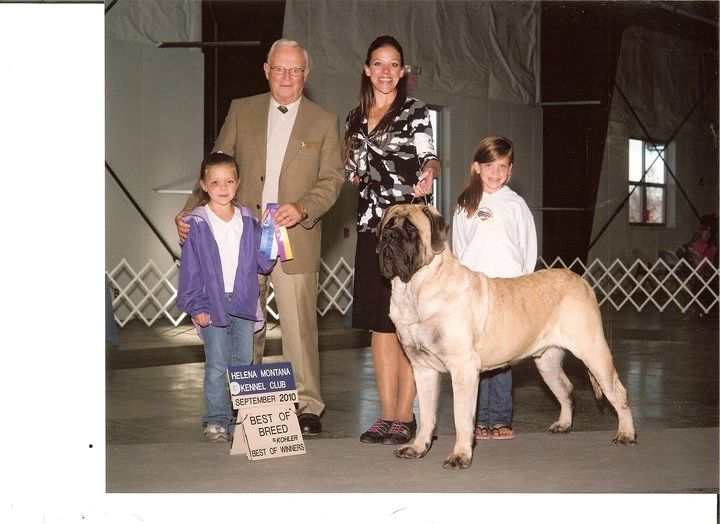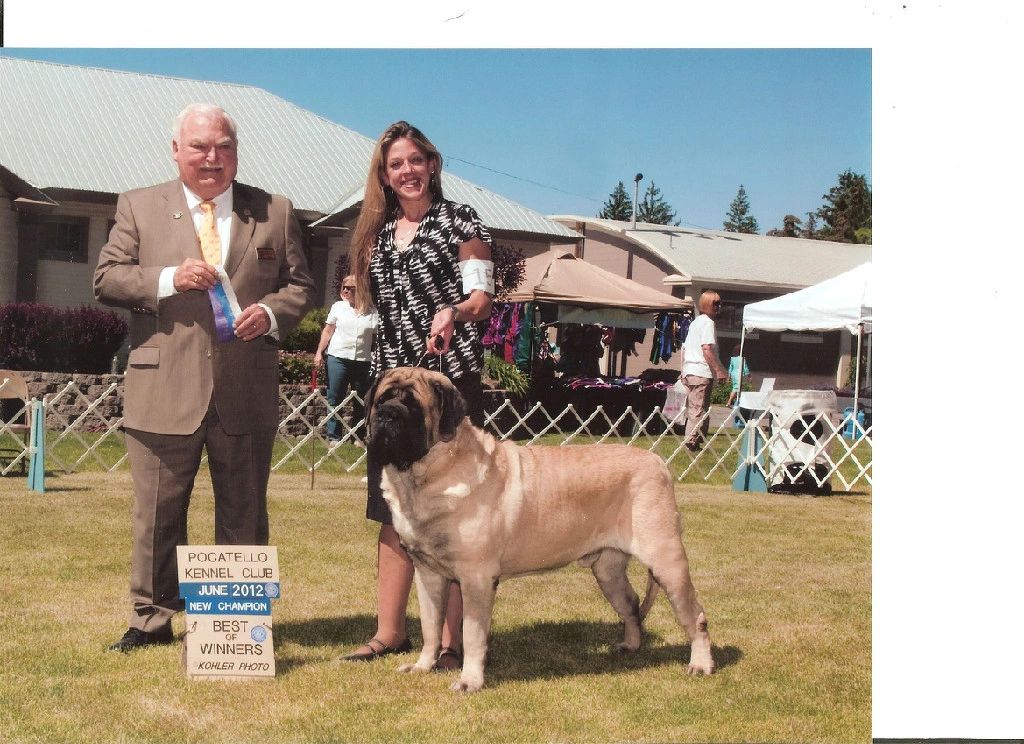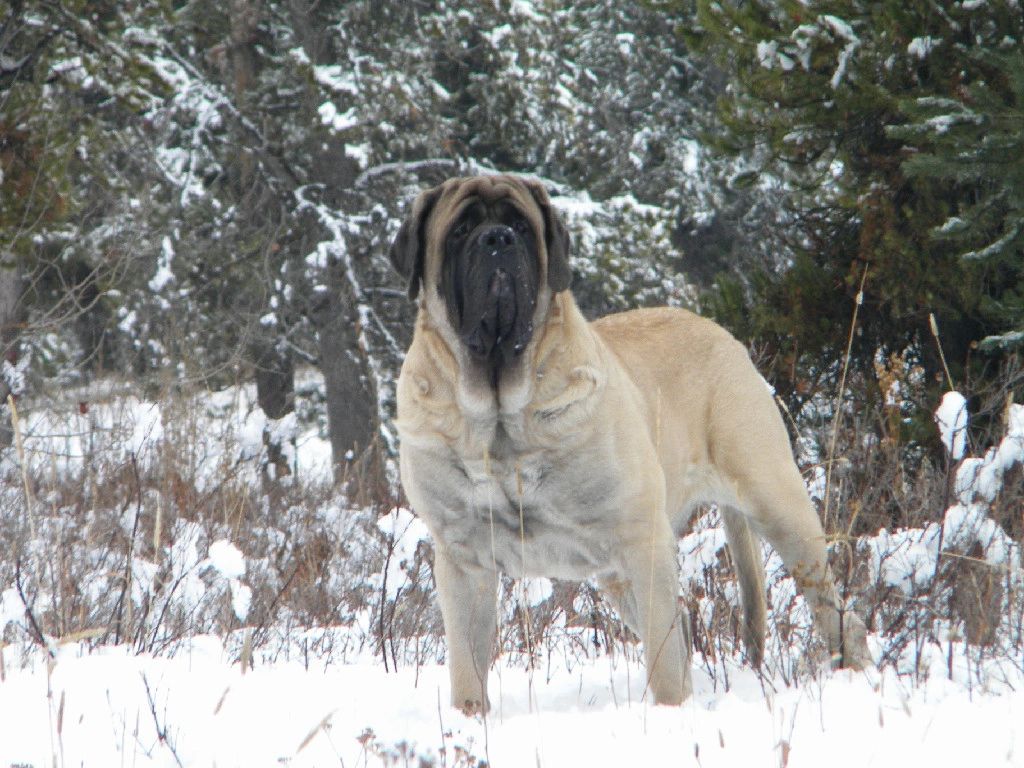 PEDIGREE


Raider's Health Testing:
Cystinuria - Negative
Cystinuria - DNA 1-1 (normal/clear)
OFA Thyroid - Normal
OFA Cardiac - Normal
OFA Patellars - Normal
OFA Hips - Good
OFA Shoulders - Normal
OFA Elbows - Normal
PRA - Normal
CMR - Normal
CERF - Normal 6/11/09

CHIC# 74697